Shrink Wrap Long Island
Long Island's Top-rated Shrink Wrap Company!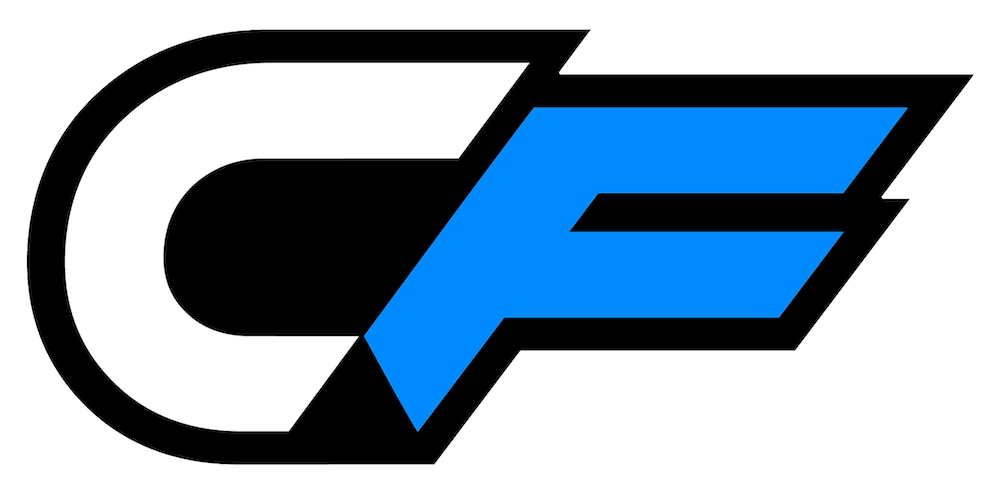 We are the Long Island Shrink Wrap Experts!
Your objects are quickly protected from the cold, harsh effects of winter. Items that can be shrink-wrapped include Outdoor furniture, Patio, pool furniture, lawn furniture, Gazebos, Barbecue pits and grills, Outdoor bars, Pool kitchen islands, Swing sets, Pool houses, Hot tubs, and above-ground pools, yard ornaments, & Outdoor Kitchens.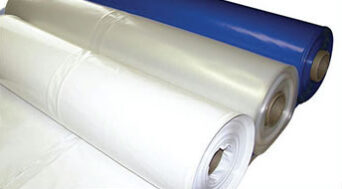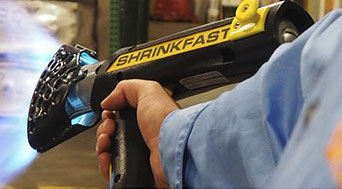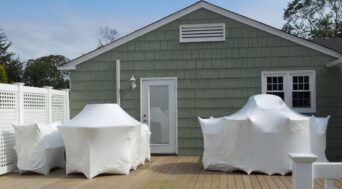 Benefits to Shrink Wrapping
1. Protection
One of the biggest benefits is protection. Once applied, heated, and sealed, shrink wrap will fully protect the items enclosed so that they are not destroyed or damaged by moisture, dirt, dust or UV rays.
2. Corrosion Prevention
Shrink wrap will prevent chafing and corrosion, thanks to ventilation options that can reduce or eliminate mildew and moisture problems. This is especially important when there are electrical circuits involved.
3. Durability
Our shrink wrap is made from durable and sturdy, new plastic material rather than used, recycled plastic. This makes it very difficult to puncture or tear, plus it won't get weak or brittle when exposed to extreme cold or heat. It also won't sag, droop, or loosen.
4. Tamper-Proof Peace of Mind
Once the shrink wrap is applied, it holds its shape and creates a reliable seal. If it's been tampered with, you'll immediately notice. Get peace of mind knowing your items have been unscathed all season long.
5. Affordability
When you think of the high cost of other packaging and storing solutions, shrink wrap is the most affordable option. No bulky boxes, ugly tarps, or dangerous bungees! Plus, shrink wrap allows you to save space.
RESIDENTIAL
Cleanfellas offers many services for Long Island's vast community of homeowners. Let us help you keep your property looking its best.
COMMERCIAL
We offer a wide range of commercial pressure washing, cleaning, and maintenance services 24/7 throughout the year.
VINYL SIDING
Is your Vinyl siding in need of some TLC? Cleanfellas can remove green algae and black mold as well as grimy mildew.
ALUMINUM SIDING
Aluminum siding can be sensitive to chemicals, Cleanfellas know the proper chemicals and PSI to effectively clean without damage.
STUCCO
Stucco requires experience to wash because it is fragile and very sensitive. You can trust the professionals to get it done the right way.
PAVERS
Maintaining pavers is essential to your landscape. Our paver service keeps your pavers looking great all year.
WINDOWS
Cleanfellas lightly power washes windows, making your windows clean and improving curb appeal.
FENCES
Cleanfellas also offers power washing services for fences, giving your home the finishing touch it needs!
PATIOS
Having a backyard party? Bring your patio back to life with a professional power washing from Cleanfellas!
DECKS
Have a dirty deck? Call Cleanfellas today and we will work hard to get your deck looking brand new in time for the weekend!
PATIO FURNITURE
Patio furniture takes a beating in the colder months. Cleanfellas can take care of that! Call us today!
INSTALL POLYMERIC PAVER SAND
INSTALL POLYMERIC PAVER SAND
After power washing your pavers, we replace the paver sand that may have been lost in the cleaning process.
HOMEADVISOR SCREENED & APPROVED
⭐⭐⭐⭐⭐
Below are some of our achievements.