We are the Long Island Shrink Wrap Experts!
Welcome to Clean Fellas Inc. – Long Island's trusted name in shrink wrap patio wrap services. Proudly serving Long Island's communities, we're your go-to experts when it comes to safeguarding your patio furniture from the unpredictable New York weather.
Local Experts: Based right here in Long Island, we understand the local climate and the protection your patio needs.
Premium Quality: We use only the best shrink wrap designed to withstand Long Island's diverse weather conditions.
Precision Service: Our tailored approach ensures a snug fit, every time.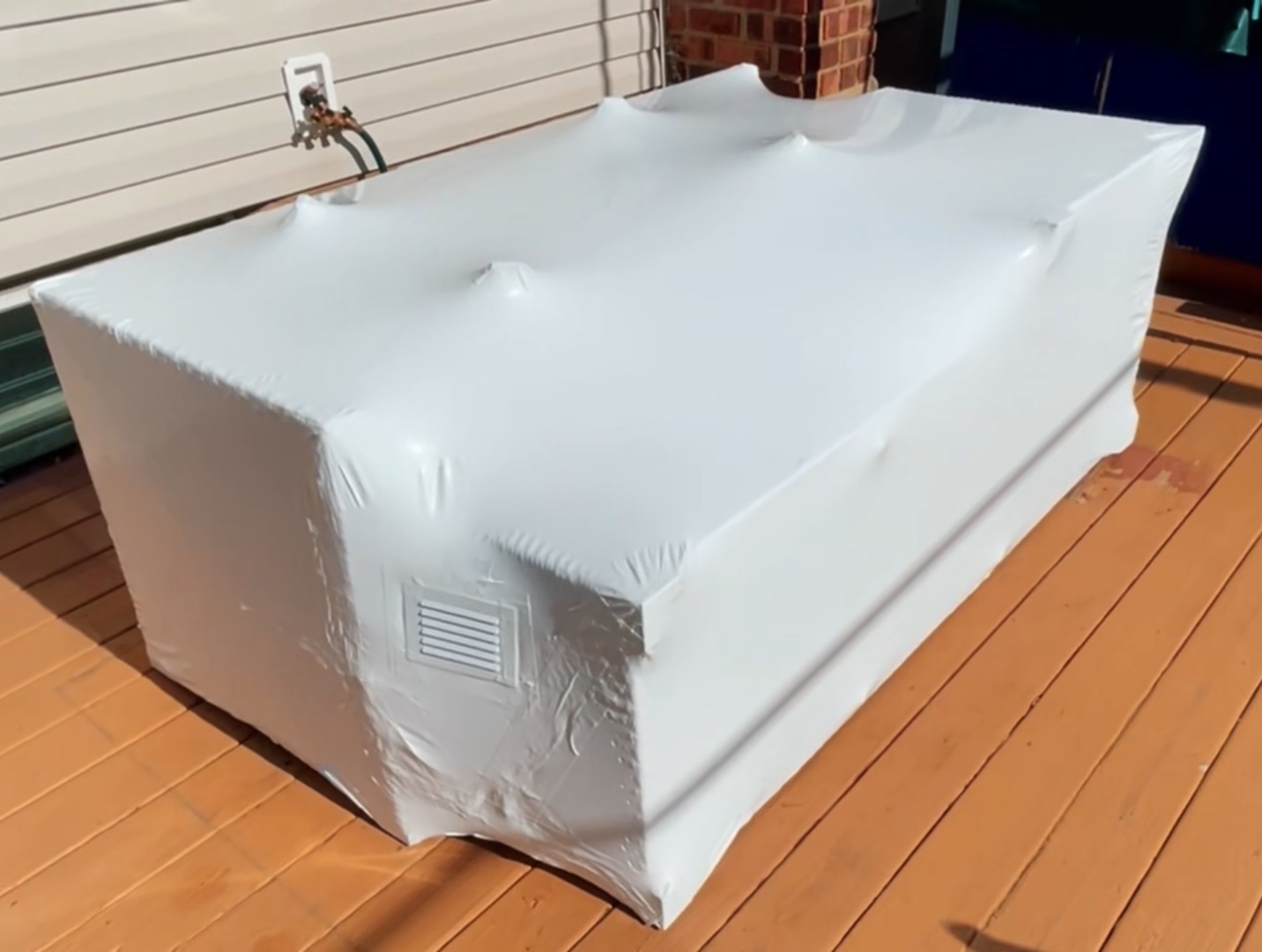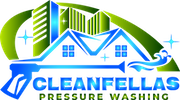 Protect Your Patio with the Best Shrink Wrap in Long Island
Our shrink-wrap services not only cover your furniture but also preserve your fond memories of sunny Long Island days and warm nights. With Clean Fellas Inc.

Shrink Wrap Patio Wrap FAQs
Is your shrink wrap suitable for other outdoor items?
Absolutely! From BBQs to pool equipment, Clean Fellas Inc. has Long Island covered.
What's the best way to maintain the wrap?
Let us handle it! With our Long Island expertise, your patio wrap requires minimal fuss.
RESIDENTIAL
Cleanfellas offers many services for Long Island's vast community of homeowners. Let us help you keep your property looking its best.
COMMERCIAL
We offer a wide range of commercial pressure washing, cleaning, and maintenance services 24/7 throughout the year.
VINYL SIDING
Is your Vinyl siding in need of some TLC? Cleanfellas can remove green algae and black mold as well as grimy mildew.
ALUMINUM SIDING
Aluminum siding can be sensitive to chemicals, Cleanfellas know the proper chemicals and PSI to effectively clean without damage.
STUCCO
Stucco requires experience to wash because it is fragile and very sensitive. You can trust the professionals to get it done the right way.
PAVERS
Maintaining pavers is essential to your landscape. Our paver service keeps your pavers looking great all year.
WINDOWS
Cleanfellas lightly power washes windows, making your windows clean and improving curb appeal.
FENCES
Cleanfellas also offers power washing services for fences, giving your home the finishing touch it needs!
PATIOS
Having a backyard party? Bring your patio back to life with a professional power washing from Cleanfellas!
DECKS
Have a dirty deck? Call Cleanfellas today and we will work hard to get your deck looking brand new in time for the weekend!
PATIO FURNITURE
Patio furniture takes a beating in the colder months. Cleanfellas can take care of that! Call us today!
INSTALL POLYMERIC PAVER SAND
INSTALL POLYMERIC PAVER SAND
After power washing your pavers, we replace the paver sand that may have been lost in the cleaning process.
HOMEADVISOR SCREENED & APPROVED
⭐⭐⭐⭐⭐
Below are some of our achievements.