Dear Valued Power Washing Customers,
We are excited to announce that we are now accepting reservations for our 2024 power washing schedule. As a loyal and preferred customer, we want to offer you the exclusive opportunity to reserve your spot before anyone else. By claiming your spot now, you'll not only guarantee your place in our busy calendar, but you'll also enjoy the privilege of having first dibs on our new and improved scheduling system for 2024.
This advanced booking will ensure that you receive the best possible dates and times to suit your needs while maintaining the high-quality service you have come to expect from us. Don't miss this chance to secure your spot early and enjoy a hassle-free power-washing experience next year. Reserve now and let us continue to keep your property looking its best.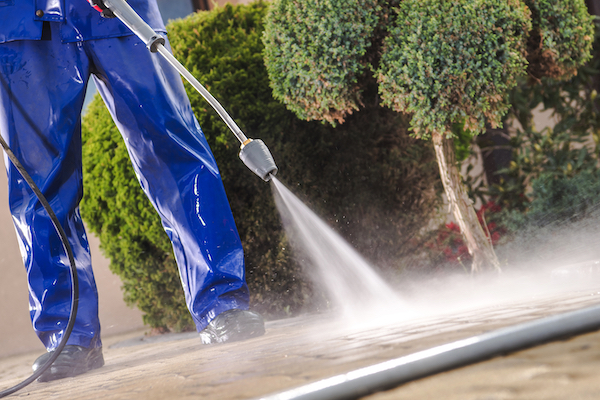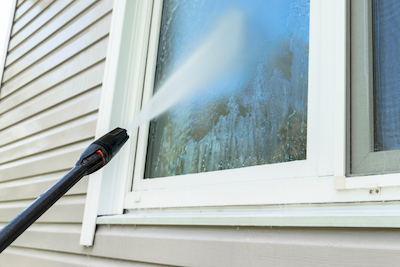 Improved Property Aesthetics
Reserving a spot for next year's power washing service ensures that your property will look clean, well-maintained, and visually appealing. Power washing effectively removes dirt, mold, algae, and other stains, giving your home or business a fresh, rejuvenated appearance.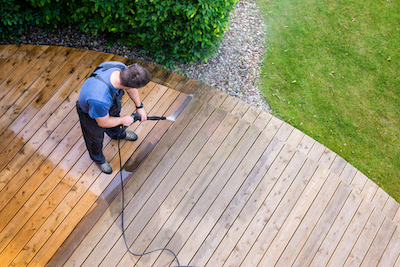 Enhanced Health and Safety
Regular power washing helps eliminate harmful contaminants, allergens, and potential safety hazards that can accumulate on surfaces over time. By booking a power washing service for next year, you can reduce the risk of slip-and-fall accidents.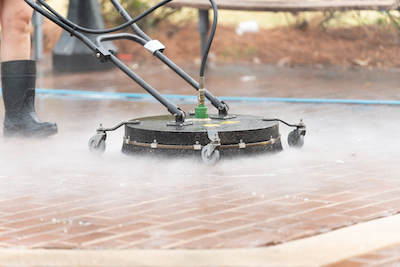 Long-term Cost Savings
Proactive maintenance, such as annual power washing, can help extend the lifespan of your property's exterior surfaces, such as siding, decking, and concrete. By reserving your spot for next year, you can prevent costly repairs saving you money in the long run.
HOMEADVISOR SCREENED & APPROVED
⭐⭐⭐⭐⭐
Below are some of our achievements.